Start protecting your business and your clients' data. Making South Africa safer online. One company at the time.
Stop e-mailing,
start sharing Smolders Software Solutions & Service
4S is a software reseller and service provider for southern Africa. We focus on data security and cloud software solutions. 4S was founded in 2021 shortly after a period in which many companies encouraged their staff to work remotely. Data security and protecting customers' data became an increased focus for many businesses.
We work closely together with Visma | PinkWeb, one of the leading software developers in The Netherlands. They are an official partner of Visma from Norway, Europe's largest cloud software developer.
The first product for Visma | PinkWeb to launch in South Africa is Visma eShare. This is a secure Document Sharing Solution (DSS) which helps companies to increase their data security by no longer having to send important documents as attachments to external parties (clients, suppliers, investors, etc) via email.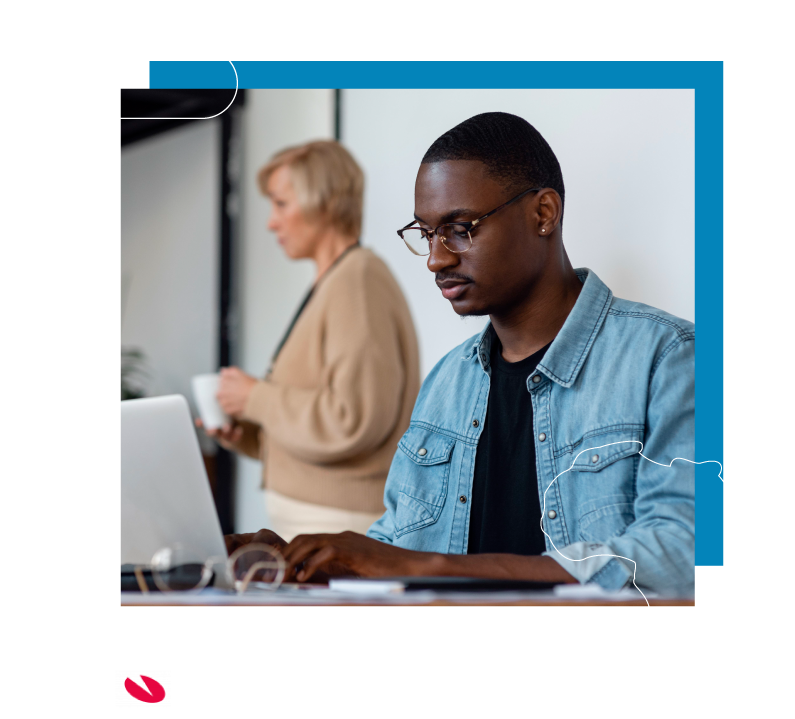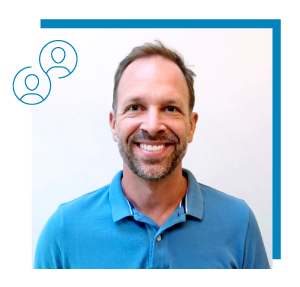 Being in digital marketing and having worked with ad technology for the past 17 years, the change to business cloud software was a logical transition for Stijn, founder and managing director of 4S.
'I've seen a huge change in businesses setting up remote working offices and the need for secure document sharing solutions is growing quickly.'
Through an exclusive partnership with Visma | PinkWeb South Africa has now access to leading European business cloud software solutions and local service. This will eliminate the risk (and habit) to share documents externally with clients and suppliers via email attachments.
'What we saw happening is employees giving clients and sometimes suppliers, access to their internal document management (DMS) solutions like Google Drive, Sharepoint and Microsoft Teams. Platforms that are made for internal use only and we heard some terrible examples of how important business information was shared with the wrong people. But also the stories of email hacking, phishing through links and passwords being interjected were surfacing more and more. The need for secure platforms with the convenience of these above mentioned solutions was growing quickly.
Now imagine this situation for lawyers, attorneys, medical professionals (like doctors practices), real estate agents, universities and financial service providers? All are businesses that handle sensitive and private information of their customers. The launch of the POPI Act in South Africa has accelerated the awareness around this topic as well'.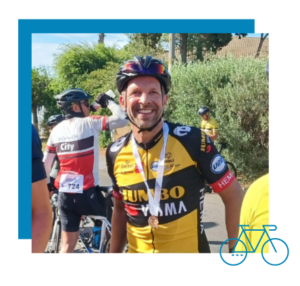 Stijn is originally from The Netherlands and has been living in South Africa since 2008. Between 2011 and 2013 he went back to Amsterdam to join a leading ad technology reseller in The Netherlands. He has been back in Cape Town with his family since 2014 where he headed up Sprout Performance Partners, a digital media buying and consultancy for the past 7 years.
When not working Stijn enjoys spending time with his two very sporty sons and riding his bicycles around the Peninsula. Both on tar and on the mountain.
DIGITALLY TRANSFORM YOUR OPERATIONS
Digital transformation is about reinventing your workflow, automating business processes, and creating engaging customer journeys using technology and (cloud) software. At 4S we provide best-in-breed technology combined with our highly skilled consultants to facilitate a framework for your digital transformation journey. Everything we do and offer is done with the highest level of integrity and data security in mind.
'Investing in a secure cloud portal for continuous file sharing with external parties was high on our priority list. I'm glad we found Visma's eShare solution. It will help us prevent data leaks going forward and allow our clients to access the documents we shared with them any time from anywhere.'
Adam Casson-Crook, Moore South Africa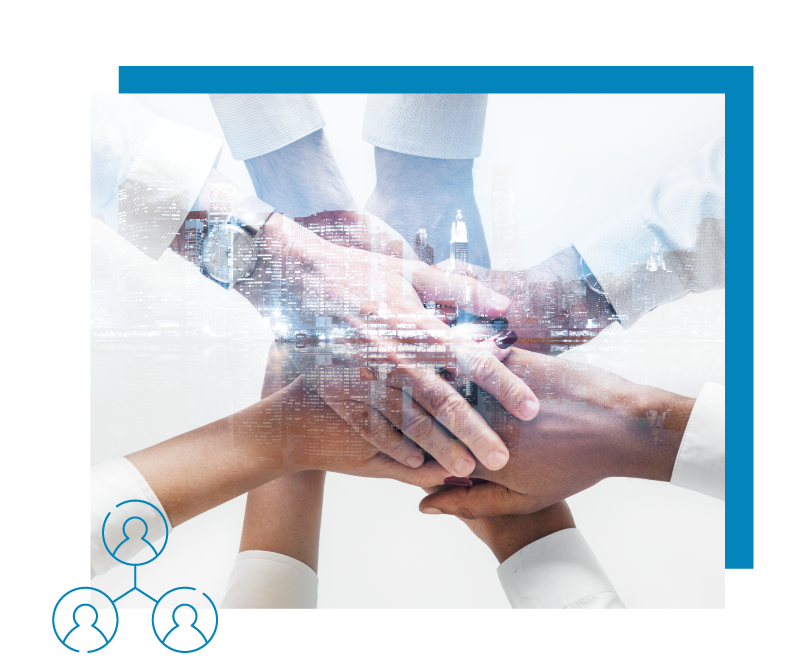 Consultancy and implementation
At 4S we work in partnerships. During your digital transformation journey you can rely on us to provide more than just leading (cloud) software solutions.
We will also provide you with technical and project support and service. Our mission is to enable you with an increased productivity by providing you with the best possible (cloud) software solutions that are available.
Contact us via [email protected]
Stop E-mailing, start sharing
Share information easily, fast and securely from your own personal online archive.
Contact us via [email protected]

You regularly exchange privacy-sensitive information with clients or suppliers. Think of important FICA documents, personal data or confidential information.
You want to handle all this information responsibly and e-mail is not enough. Choose a safe alternative.
Choose Visma eShare to securely share information with or request information from relations via your own secure and personalised cloud environment.
SHARE INFORMATION SECURELY AND EFFICIENTLY WITH VISMA eSHARE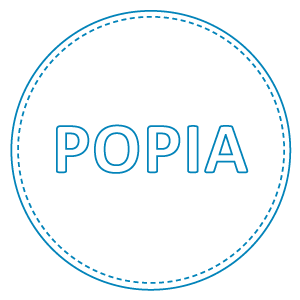 Many people use email to exchange information. Fast and accessible? Yes. But not the safest way. You are responsible for the safe handling of information from clients and suppliers. With Visma eShare you are definitely in the right place. The data we process remains within Europe (or South Africa on request) and we develop according to the most modern security standards.
Personal and recognisable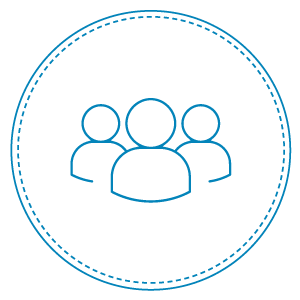 A personal face and recognisability are the most important for most organisations. We get that. That is why we have chosen to make Visma eShare fully customizable. Your sharing platform really becomes yours with your own logos, name and personal style.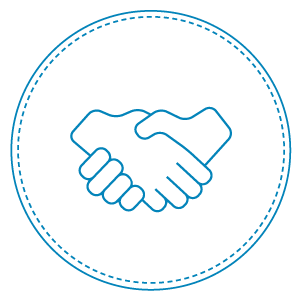 There are plenty of ways to store information online or quickly share some documents. Visma eShare is different. Our solution has been specially developed for organisations with long-term relationships, in which information is exchanged regularly. This shared information is also automatically saved as a handy and well-arranged file.
GET THE eSHARE APP FOR FREE
Apps have become an integral part of our lives. Visma eShare is also accessible via its own app, free with every subscription. With the Visma eShare app you can share and view information anytime, anywhere. Just like the online environment, the app is fully secured and customizable. 24/7 nearby and ready for the future!
BRONZE PACKAGE
ZAR 1 200 p/m
Access for 10 clients
Free Android and iOS apps

Implementation Costs (once-off): ZAR 8 000

Full Read & Write functionality

Full Rights Allocation Authorisation

Unlimited sharing and receiving documents
SILVER PACKAGE
ZAR 3 460 p/m
Access for 11 - 50 clients
Free Android and iOS apps

Implementation Costs (once-off) ZAR 10 500

Full Read & Write functionality

Full Rights Allocation Authorisation

Unlimited sharing and receiving documents
GOLD PACKAGE
ZAR 5 200 p/m
Access for 51 - 100 clients
Free Android and iOS apps

Implementation Costs (once-off) ZAR 12 500

Full Read & Write functionality

Full Rights Allocation Authorisation

Unlimited sharing and receiving documents
PREMIUM PACKAGE
CUSTOM PRICING
Access for 100+ Clients
Free Android and iOS apps

Full Read & Write functionality

Full Rights Allocation Authorisation

Unlimited sharing and receiving documents

API integrations (Sharepoint, Google Drive, OneDrive, network, DMS, CRM)
Visma eShare becomes even more powerful thanks to integrations with Sharepoint, your
document management system (DMS) or your local network drive and your CRM solution.
You can easily create online accounts for your employees and clients and share files directly
from the software platforms where you have stored your documents. Uploads and changes
are processed automatically, so you can get started right away.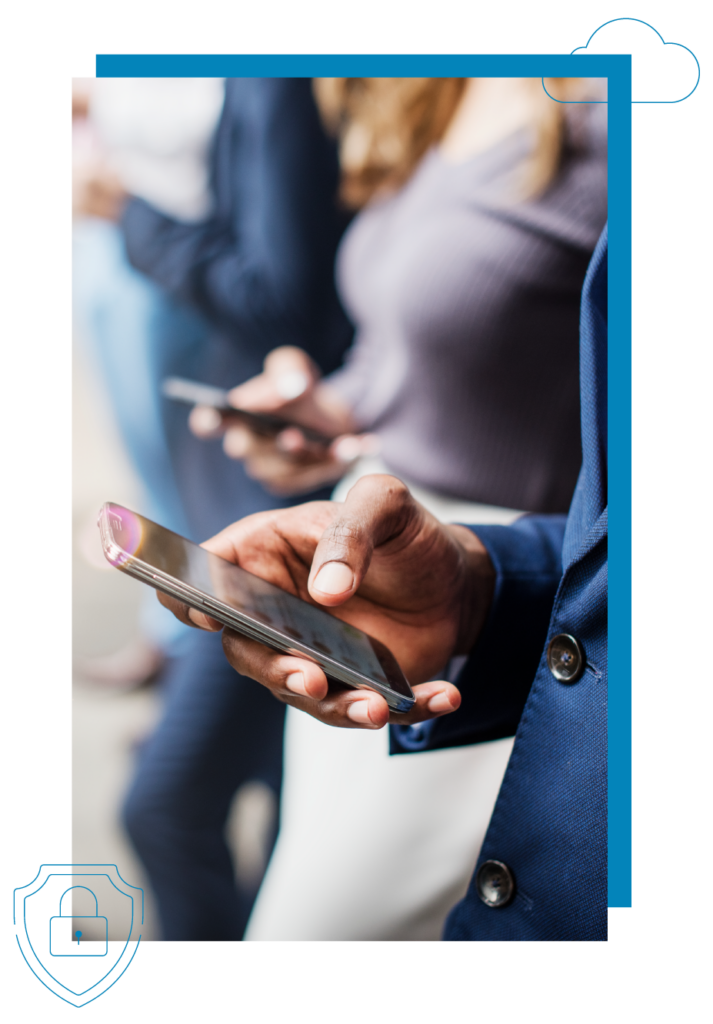 How much risk do you run on a data breach?
When we hear the word data breach, we quickly think of hackers. But nearly 70% of data breaches occur when information is sent to the wrong person. This happens especially often with e-mail and WhatsApp, channels that are not sure whether they are proven to be safe. Do our Security Scan and find out how much risk you run!
4S works with international leading specialists in the field of cloud computing and technology

We have partnered with Visma | Pinkweb, a fast growing company and a market leader in The Netherlands since 2002. The client portal "Client Online" is their web based cloud solution that services hundreds of accounting firms, ranging from the biggest to many SME sized firms in The Netherlands, Belgium and Curacao. A total of more than 200 000 clients with many more individual users are using the PinkWeb Client Online and eShare portal.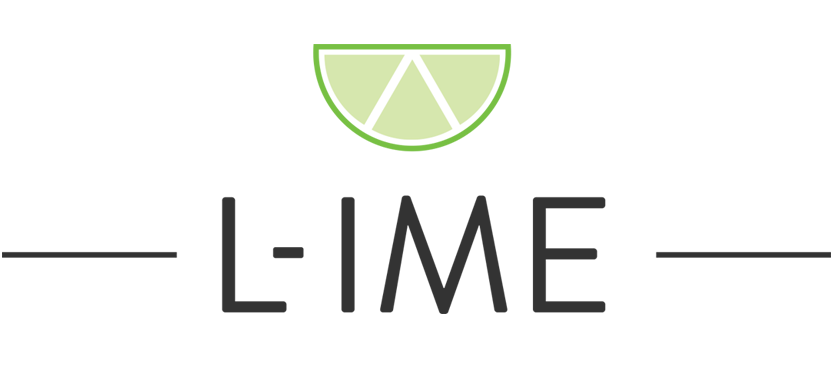 In The Netherlands the team of L-IME is the leading technology consultant in the legal industry. With their experience and personal background as lawyers they now service many law & attorney firms with consultancy advice on what the best technology platforms are to run their companies.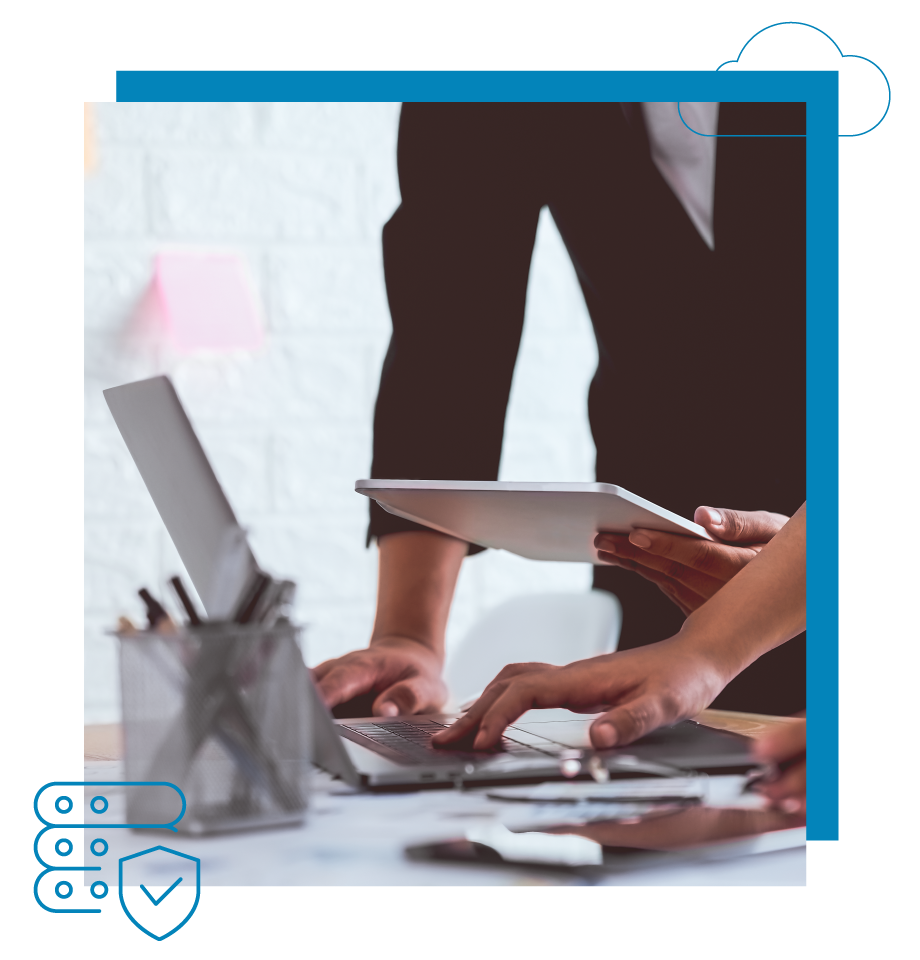 WANT TO KNOW MORE ABOUT eSHARE?